How To Be Green Friendly, While Utilizing A Printer In The Office.

We believe in being friendly to the environment while simultaneously running a business that is not fully cloud based. Being a business solutions company, we have seen companies waste paper and toner because they were not aware of these simple steps that make all the difference. Here are a few simple steps that will help you in the long run.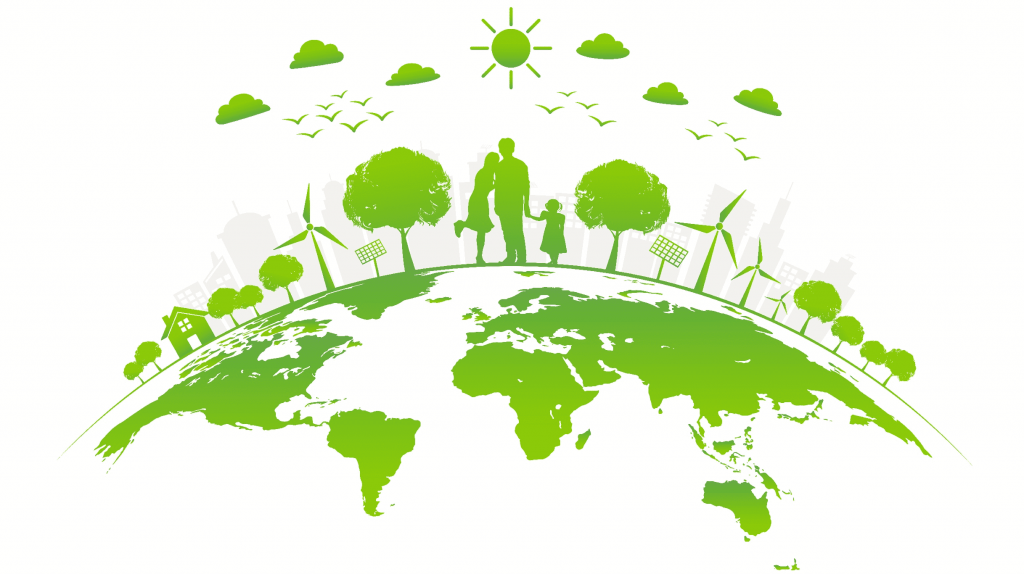 Before you print, preview the document to make sure it is exactly how you want it to look. A lot of times people will forget to view the preview and once the print job happens, there is an error and so they end up wasting paper by reprinting a new set. Remind yourself to view the print preview by being conscientious that you have yet to see how the papers will really look once printed.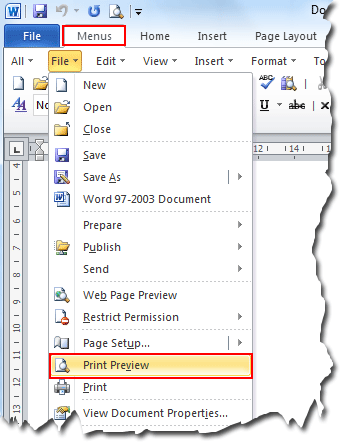 A quick way to save paper is by printing on both sides. Many times, it's easy to forget that the back of a paper is completely blank for no reason. Unless there is a specific document that must be printed on separate pages, we recommend setting your default to duplex printing so that you don't have to remind yourself each time you are printing something new.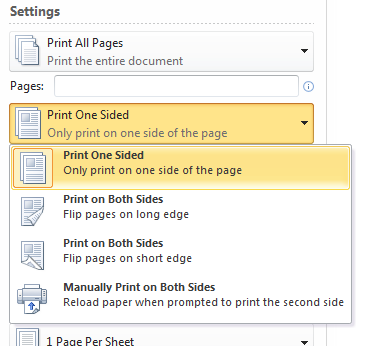 See if your printer has the option to scan your paper into an electronic document so that you can save it digitally in a file that you will remember where it is stored.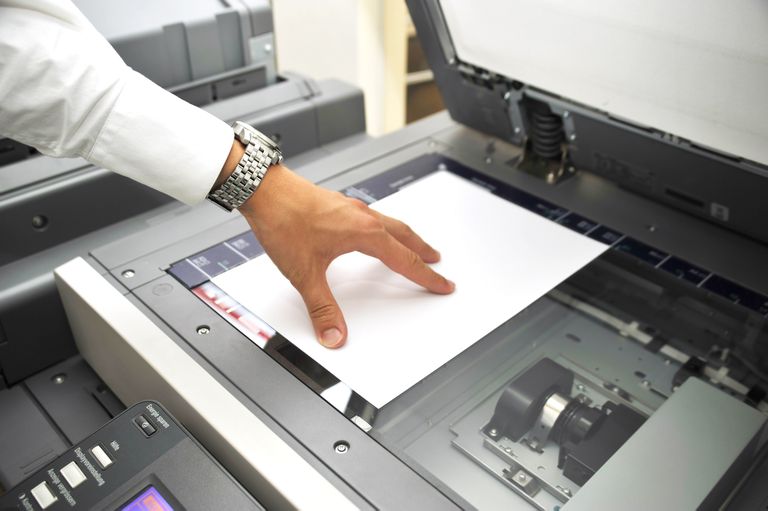 These few tips can be easy to forget so consider implementing them while you are still thinking about it. If you have any questions about your printer or need a printer, please reach out to us and we will be more than happy to assist you.