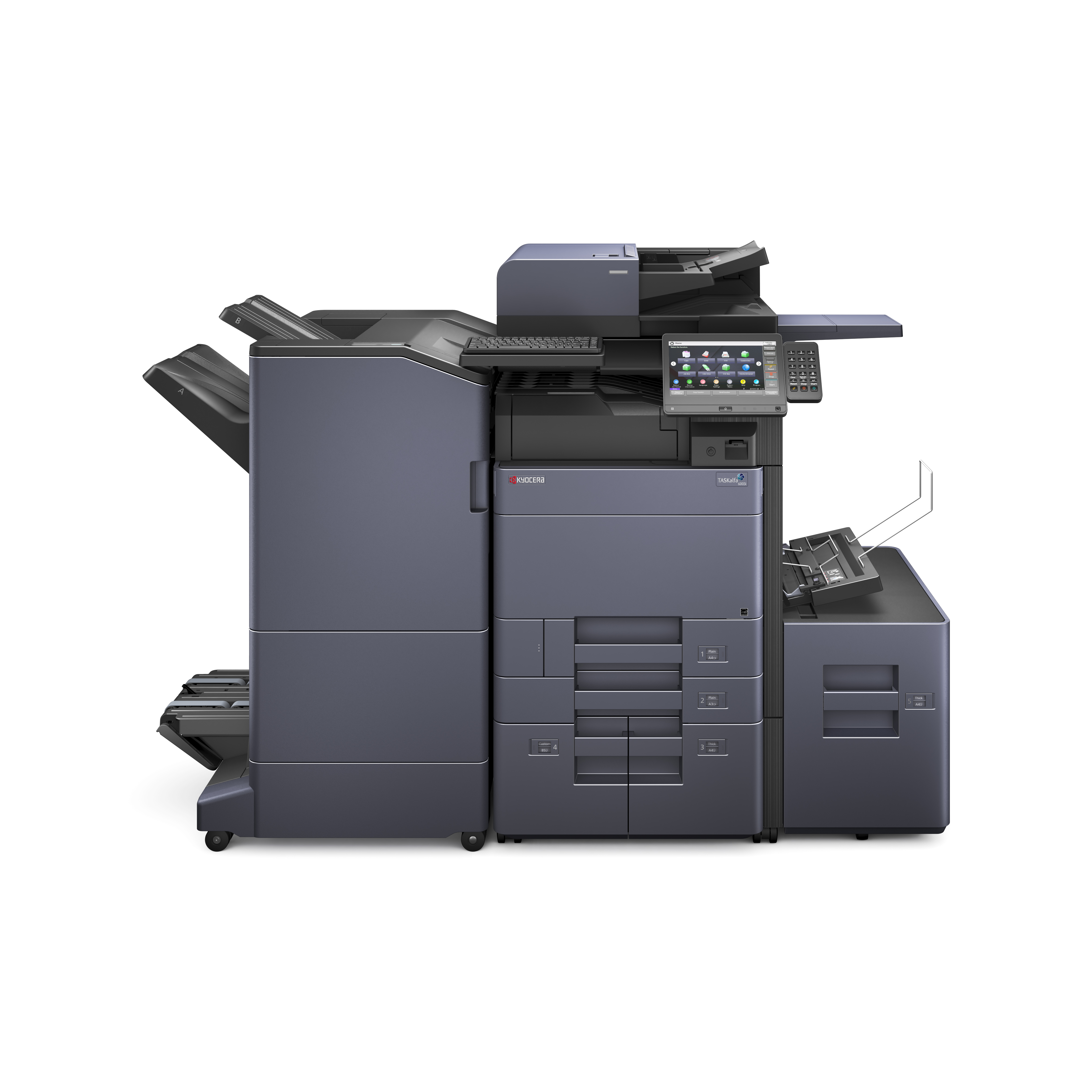 Proudly serving the valley for over 12 years, Grand Canyon Business Solutions has provided countless high-quality Kyocera products. We are an authorized Kyocera dealer and our technicians are highly trained and factory certified on all their products and content. From color, multi-function printers to Document Management Solutions, Grand Canyon Business Solutions is on your side to provide the best experience possible.
Grand Canyon Business Solutions is Arizona's go to resource for copiers and printers. You no longer have to worry about cookie cutter solutions. We consult with you first to create a customized plan based on your needs and the most cost-effective solution. We provide advanced office solutions that empower businesses to carry out their daily duties in the most efficient manner possible. With our award-winning technology, we separate ourselves from the competition by being a business that you can count and rely on.
We review your requirements, assess your situations, and see which piece of our equipment will be best for your company. We do a thorough free consultation with you to define exactly what you need and will use. We will determine what your day-to-day employees utilize, so we can make sure we address their specific concerns. With your goals and objectives in mind, we evaluate your existing devices that you currently have at the office to see if there is an even better option available for your company.
We arrange the financing, deliver, install equipment, and handle your service needs.
We are committed to providing excellent support, so you can focus on what you do best.
Our mission is to help businesses thrive and make your work life easier.