With the technological workload demands of today, affordable and reliable IT Solutions are imperative.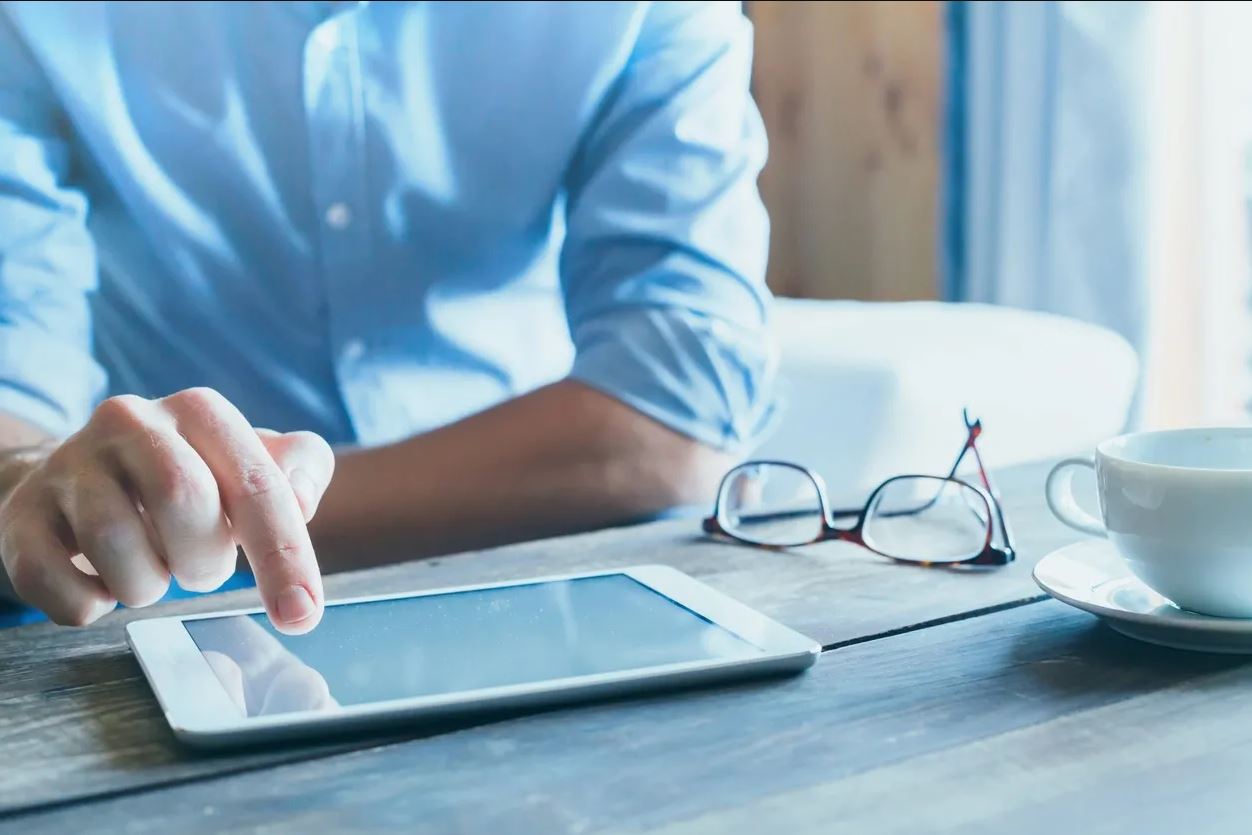 Our technicians are a phone call away to assist you with your daily computing needs. Whether you need assistance with servers, workstations, or mobile devices, we can assist in all manners. Cast aside the past where needing a technician to arrive at your location was needed; with our Managed Service Systems we can remote into your workstation at any time per your request.
We offer IT solutions in the US that monitor office computers, networks, and systems. We have a responsive team that handles issues promptly. We keep your IT system running smoothly 24 hours a day, everyday.
Here at Grand Canyon Business Solutions, we have been able to provide top tier network solutions that meet the demands of the information age. We strive to provide reliable and high performance, with a price that is competitive as well. As we monitor your network 24/7, we are always on the lookout for new threats that could affect you network at any time.
Our IT backup solution we provide enterprise grade, secure and cloud-based backup solutions. We keep your data at the contingency standards that you need. With backup you will have the best backup solutions in the industry. There is no one in Arizona, more concerned about your data security than us. We are here at your side.
We offer multilevel and customizable solutions to better fit your needs. You will be able to sleep easy at night when your IT is managed by Grand Canyon Business Solutions. We are also just a phone call away for any support that you might need.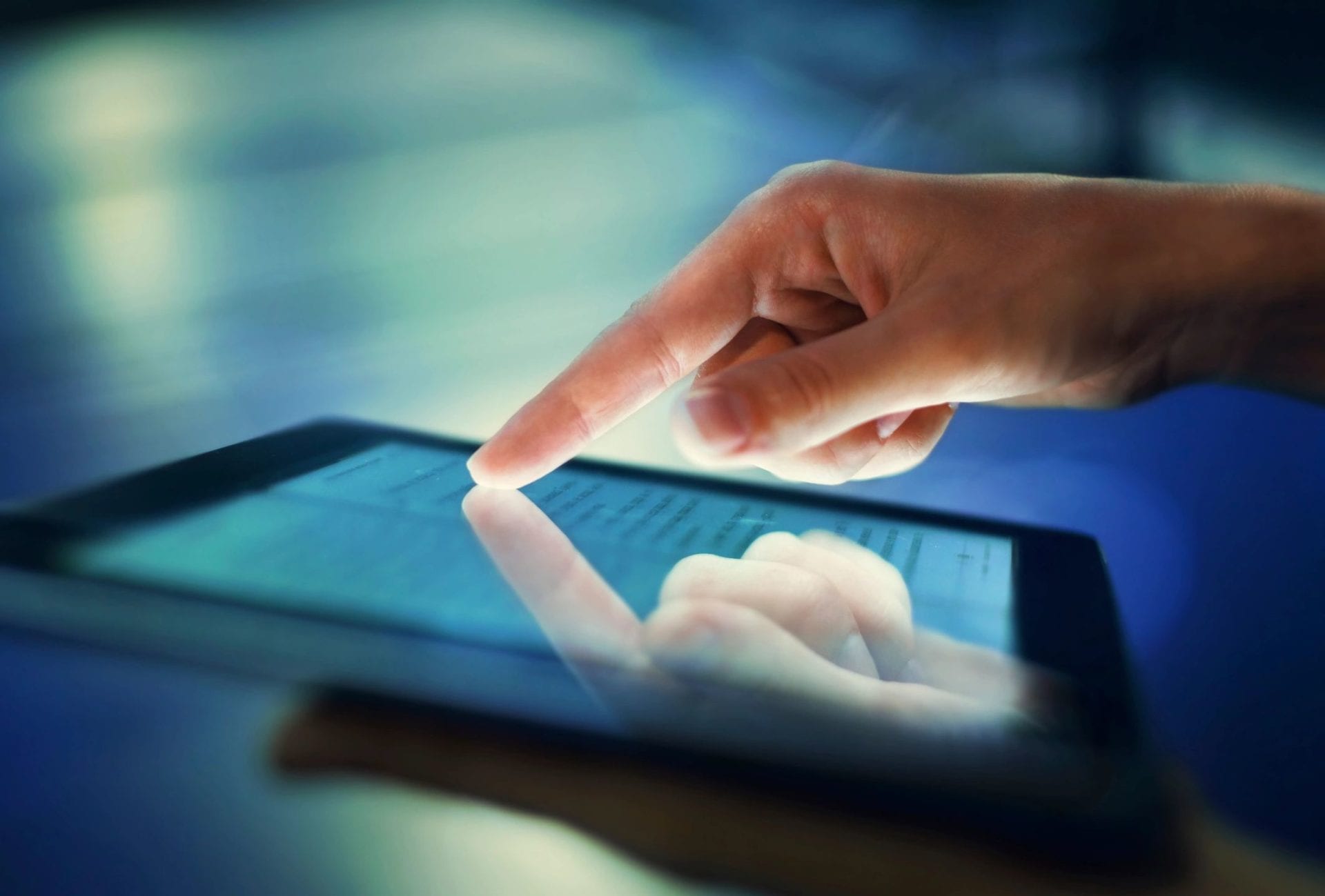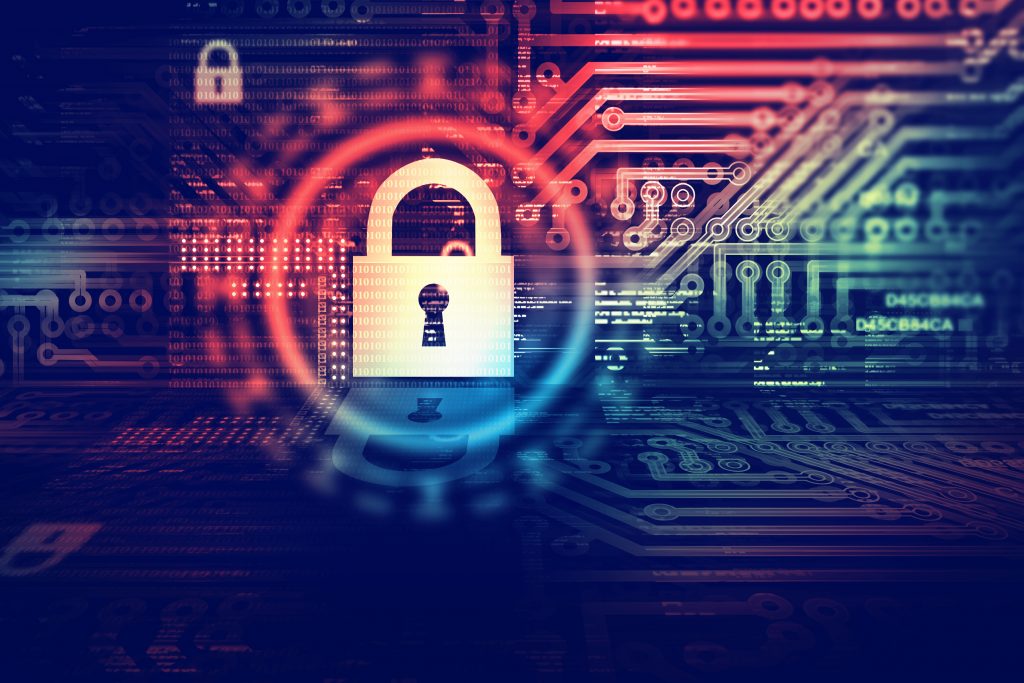 With the data conscious needs of today. Grand Canyon Business Solutions can provide security solutions that will give you confidence that your data is safe from ransomware and malicious activity. Our solutions also protect your network from unwanted activity. Plus, as part of our managed services we provide web-based malware protection to keep all your users safe from malicious software and applications.