10 Hints To Help You When Looking For Office Equipment
Check the BBB to see if the company you are thinking of working with is an accredited business. You want to make sure there won't be any issue getting your supplies and quick service on your equipment.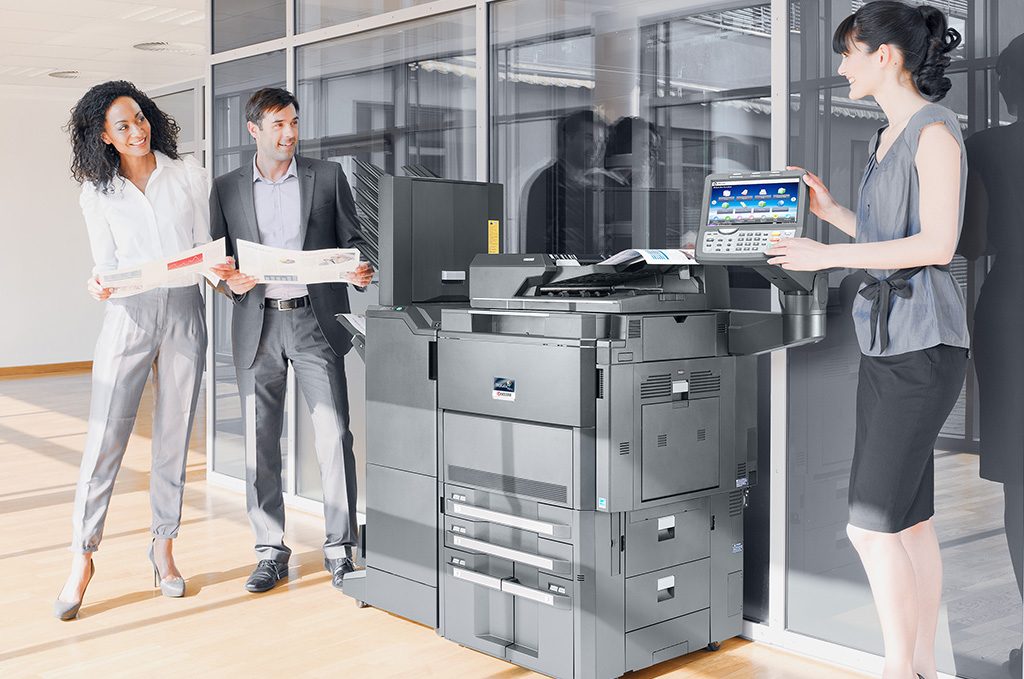 Be wary of buying equipment online. Yes it may be cheaper, but you may end up with a discontinued model unknowingly. Then when you need supplies or parts for the equipment, you may have a hard time finding those supplies/part. More often than not, you will need to replace a part at some point along the way. Sometimes that "like new" condition they promise really means you have to dump a bunch of money into the machine to get it to perform like new. Don't be misled.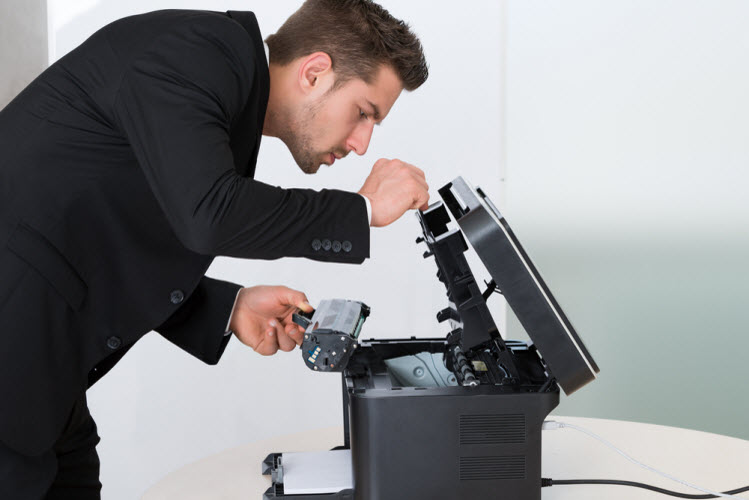 Make a list of the general needs of your office.
How many people will use the machine?
Do you need color?
Do you need black and white?
Do you want more advanced options like document storage?
Do you need software options like bill back for printing to customers?
Do you need software options for electronic medical records?
Do you want the office equipment to do your IT/networking setup?
Do you have an in-house IT person who will do that?
It might be a good idea to take a quick survey in your office to figure out what the end users really want.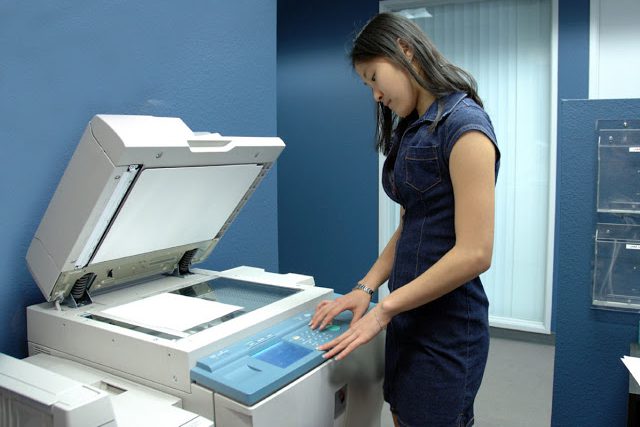 Print out a status page from your current machine that will give you helpful info such as:
How many prints you do on average
What your printing/copying meter is (like miles on your car – this gives you an indication of what type of system you need. There is a huge difference in a system that prints 20 pages per minute or one that can handle 75 pages per minute.)
Feel free to call us if you need help printing out your status page.

Is the office equipment company locally owned and operated? A lot of companies say they are, but they are headquartered out of another state. More of the dollars you spend with a local company stay in your community and pay for your schools and police departments. Check out the Local First Arizona website to search for them. Also, companies that make their decisions locally are more flexible and more responsive to your needs and usually this saves you time and money!

Call the office equipment company's phone number and test this out – do you get a person or automated recording where you have to go through hoops to get what you need – how easy is it to get someone to help you?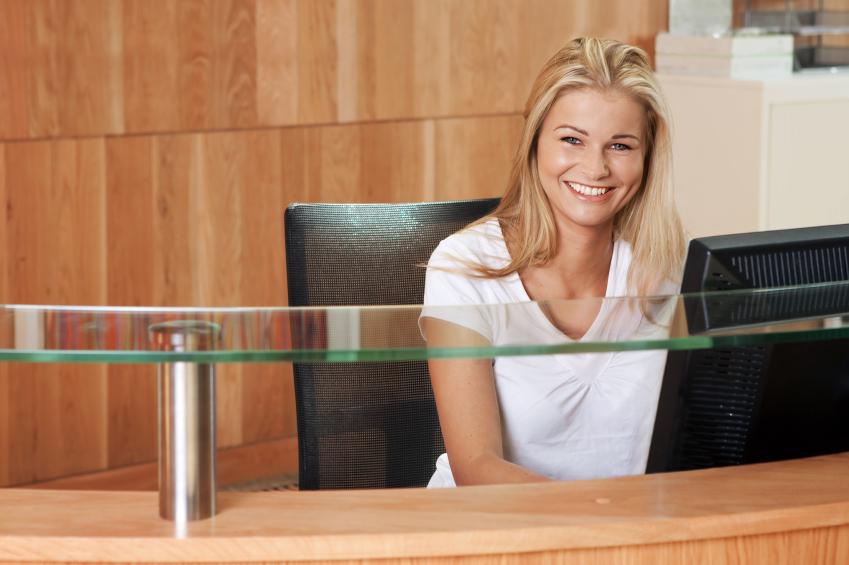 Is the company willing to come out and do a free, no obligation consultation and prepare a report for you in regards to all of your current printing/copying statistics – so you know your starting point?
Do they have professional auditing tools/software to use in the discovery process when assessing your copier/printer environment)?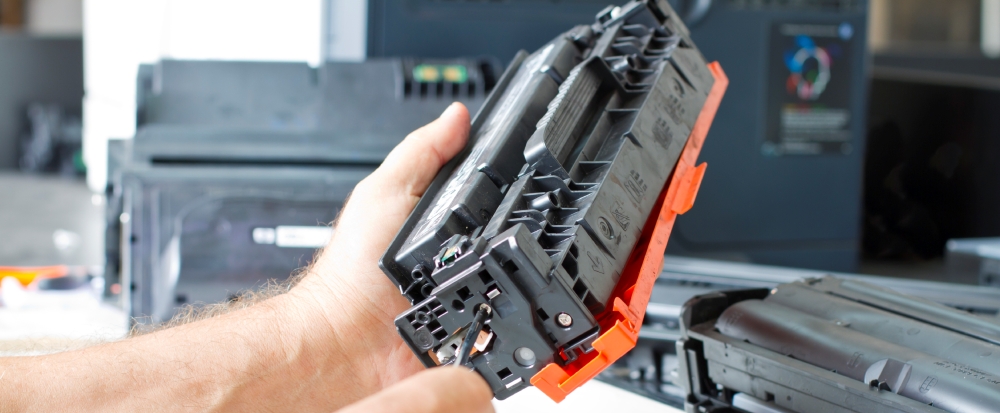 Do they offer flexible acquisition options such as purchase, lease, rent, or temporary placement along with customizable service/maintenance programs?
Request a purchase price and a lease price based upon 36, 48 and 60 months so you have several options in choosing one that works best with your budget.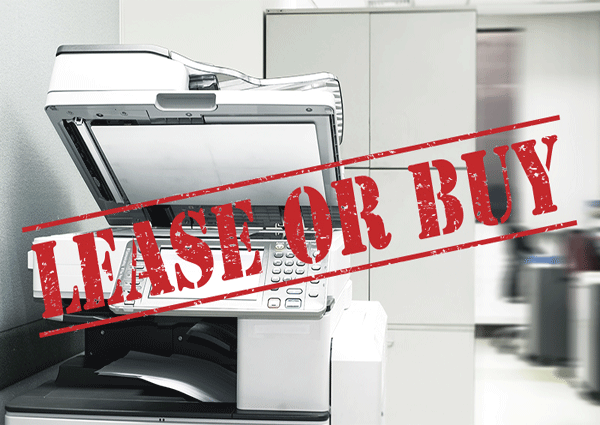 Many businesses choose to lease their equipment because it allows them to upgrade their equipment in a few years to newer technology. If you decide to go this route, make sure you are informed about your lease options, including if service is included and when you must give notice of cancellation to avoid auto-renewal from the leasing company.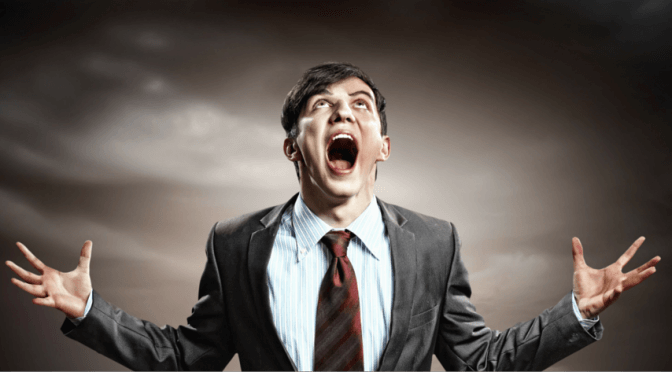 Be aware. Most maintenance contracts on office equipment are annual and non cancel-able. Although this is an industry standard, be wary of shady vendors who insist that you can cancel your current contract anytime. That's not true. Usually the full amount of the contract becomes due in this case.
If the new provider is not willing to cover this cost for you – they will leave you holding the bill.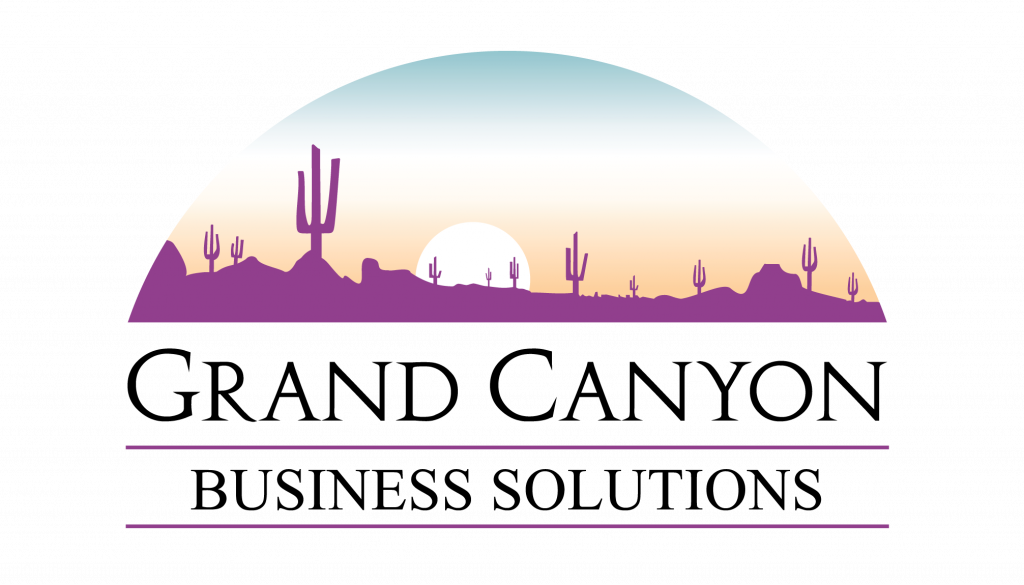 The perfect solution is available to you. We can walk you through the steps above to help reduce all of the legwork involved in finding that perfect solution – and we guarantee you will like the results!